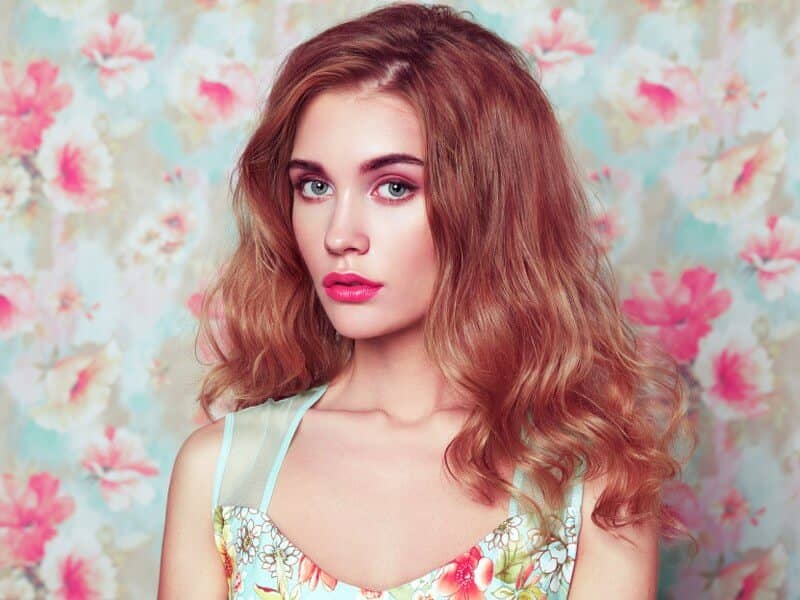 PDO threads – the no-knife facelift
29-08-2018
Thanks to advances in science and technology, there are now new revolutionary treatments that can treat signs of ageing without the need for surgery.
These non-invasive aesthetic procedures can deliver faster results with little risk and recreate the youthful glow you may have lost.
The differences between surgical and non-surgical procedures are marked – patients undergoing facelift surgery, for example, require general anaesthesia, a hospital stay, have longer and more painful downtime and the procedure inevitably comes with a higher risk for complications.
Many of the signs of ageing we see on our skin are due to extrinsic factors such as exposure to UVA rays, smoking, pollution, diet, lifestyle, inflammation and stress.
Problem areas can include the face, where naturally occurring volume during the ageing process may result in unwanted skin laxity and shadows, and the neck, where skin become crepey, saggy, loose and wrinkled over time.
At Intrigue Cosmetic Clinic, we have seen a boom in the number of patients seeking less invasive methods to halt this ageing process – and we now offer an effective alternative to a surgical facelift.
The PDO thread facelift is a revolution in facial aesthetics. This innovative cosmetic procedure lifts the skin on the face and neck and is performed without the need for a scalpel – all in a one-hour appointment and without discomfort or downtime. Local anaesthetic is applied to the face so patients do not feel a thing. Once numb, a PDO thread is introduced just under the skin. The tension in the inserted thread lifts
ageing skin to produce an immediate and discreet effect. With sagging skin tissues tightened, the treatment then induces collagen production to further improve the treatment's anti-ageing results over time.
This on-trend treatment – made popular by numerous celebrities – creates immediate results that peak at three months and last between 12-18 months.
The initial lifting effect is experienced before the patient leaves the clinic and is extremely discreet, so much so that in many cases it is possible to resume normal activity the same or following day without anyone knowing that treatment has taken place.
The second, regenerative phase occurs after treatment, during which the body gradually produces collagen, which continues to restore the youthful appearance of the face in a natural-looking way, replacing the collagen loss only in the places from which it has disappeared due to age.
Within three months the face looks restored to its former youthfulness without drastically altering your appearance.
The PDO threads are surgical threads made of polydioxanone (PDO) that have a long history of use in the medical world – you may know them as 'dissolvable stitches'.
The effect of the treatment is two pronged – an immediate lift and a regenerative action in the ensuing weeks, which brings about a second gradual and natural lift when collagen production is stimulated.
The treatment can even be combined with dermal fillers to enhance definition of facial features and get rid of an ageing jowly appearance, resulting in a refreshed and more youthful look.
It is a safe and effective non-invasive alternative to surgical treatment that is much in demand by our patients at Intrigue Cosmetic Clinic.
We have vast experience in administering PDO thread facelifts and, consequently, have a comprehensive portfolio of cases to share with anyone considering the treatment.
We can demonstrate what is achievable and show how the different techniques and placement of threads create a more youthful appearance. If you are looking to get rid of those fines lines and wrinkles and want to address the 'bagginess' in the face that comes with age without going under the knife, then this non surgical approach may appeal.
A PDO thread facelift can be used to treat various parts of the face, including:
 Contour
Lower jaw
Cheeks and cheekbones
Eyebrows
Neck
Intrigue Cosmetic Clinic is Save Face accredited, which means we are on a national register of trusted clinics that provide non-surgical cosmetic treatments safely.
In all cases, do your homework and visit a suitably trained medical professional for a consultation prior to treatment to ensure you get the appropriate advice and the results you desire.
BACK TO BLOG