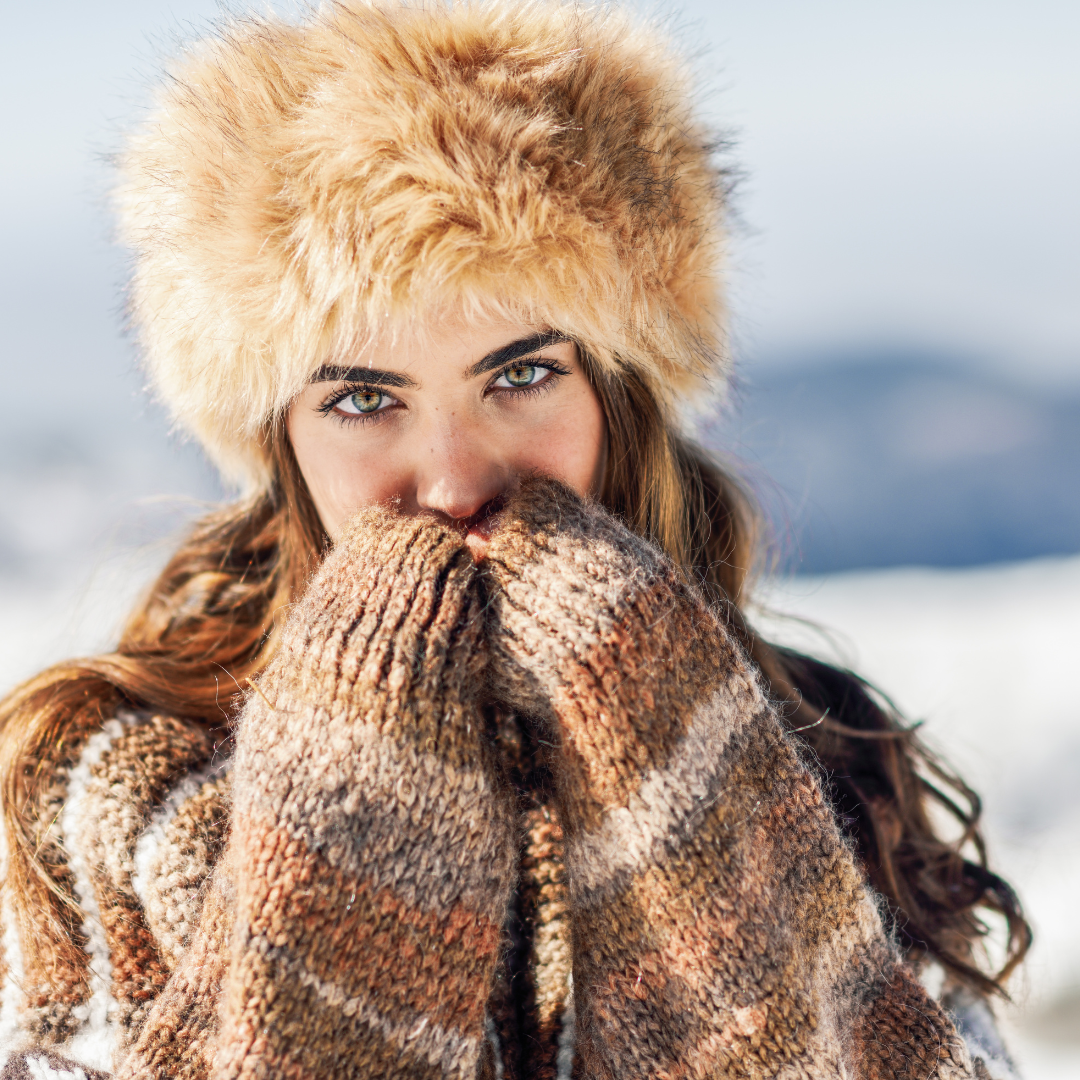 5 Winter Skincare Products Worth Buying
20-11-2022
Our Skincare Expert Amish Patel shares five skincare products that are worth investing in and why you should consider integrating them into your beauty routine.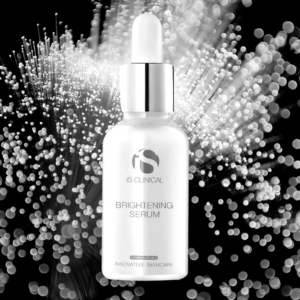 iS Clinical Brightening Serum 
The iS Clinical Brightening Serum is a concentrated, lightweight, easily absorbed serum that boasts a combination of potent botanical ingredients to address targeted hyperpigmented areas with effective, safe & rapid results.
Amish says;
"This lightweight serum is perfect for clients who want to tackle hyperpigmentation issues without incurring the downtime you would see with a chemical face peel. Used daily and with a high SPF of at least 50 to protect and prevent further damage, this brightening serum does refresh and brightens the skin!"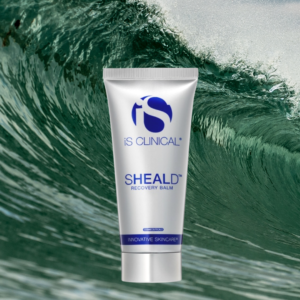 iS Clinical SHEALD Recovery Balm
The iS Clinical SHEALD Recovery Balm is a powerful antimicrobial reparative formula with cell signalling technology that encourages skin recovery and repair whilst immersing skin with essential hydration and protection. Suitable for use on an array of compromised skin conditions, including open cuts, grazes, scar tissue, dehydrated, aggravated, itching or post-ablative treatment skin.
Amish says;
"This is a fantastic product for soothing traumatised irritable skin. I often recommend this product to clients in need of a product that will soothe and hydrate, and it's wonderful. It is also a fabulous skincare product to use post-shaving! I use this recovery balm after wet shaving, which instantly soothes my skin – a great product for men too!"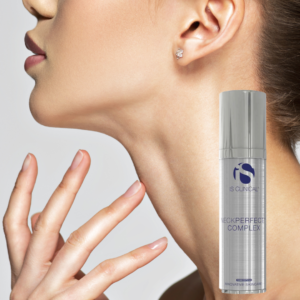 iS Clinical Neck Perfect Complex
iS Clinical NECKPERFECT COMPLEX transforms your neck, jawline and décolleté to appear more lifted, tightened and defined. This revolutionary anti-ageing formula gently exfoliates the skin to diminish the appearance of lines and wrinkles while dramatically improving skin tone and texture. With continued use, the neck and décolleté appear visibly smoother, contoured and sculpted for radiant, youthful-looking skin.
Amish says;
"The neck and décolleté are often forgotten in most peoples' daily skincare routine, and they need some extra attention as we age. Do you need a separate neck cream? I would say that most skincare products that our clients would use probably wouldn't offer the same level of targeted hydration that your neck would welcome. It's a lovely product that leaves your skin feeling refreshed and hydrated."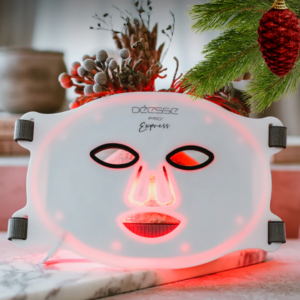 Deesse Pro Express
The Déesse Pro™ Express offers an advanced skincare regime in a 10-minute facial experience. Ideal for travel, the Déesse Pro™ Express has one treatment mode, focusing on the two clinically proven wavelengths of light, 633nm (red) and 830nm (Near Infra-Red), to stimulate collagen and elastin production and improve circulation and tissue oxygenation. Maintaining superior performance, flexibility and prolonged usage within the professional spa, medispa or clinical environment, the Déesse Pro™ Express uses low-level light therapy (LLLT) to expose the skin to red and Near Infra Red wavelengths of light, delivered at a safe therapeutic dose, to stimulate a natural cellular response across one treatment mode.
Amish says;
"This is the perfect Christmas gift for anyone who takes their skincare seriously! This 'travel-friendly' version of their Professional LED Mask is a scaled-down version which is reflected in the price point but offers a cost-effective for those looking to upscale their home skincare routine with a professional piece of kit."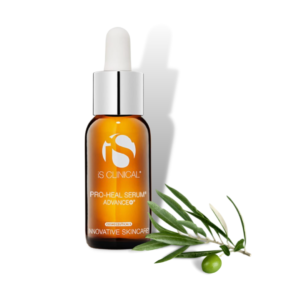 iS Clinical Pro-Heal Serum
iS Clinical Pro-Heal Serum is a scientifically advanced Vitamin C time-release technology combined with a superior form of olive leaf extract and pure vitamins A & E. This clinically proven formula delivers our highest-ever antioxidant protection and exceptional healing properties.
Amish says;
"This product is super for tackling blemish outbreaks that we often see in peri-menopausal and menopausal clients. It's a lovely lightweight serum that is easy to incorporate into your skincare routine daily or as and when required."
For tailored skincare advice, don't hesitate to contact our team, who are delighted to offer this FOC service to our valued clients.
BACK TO BLOG