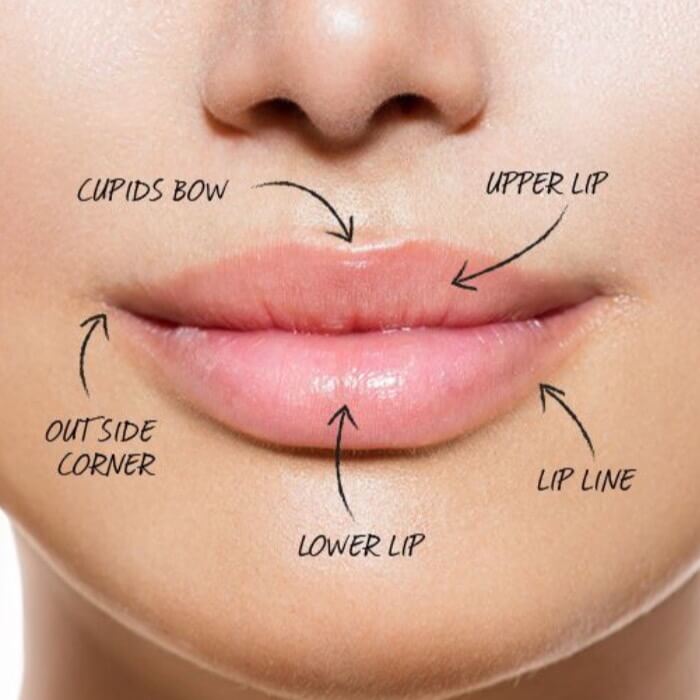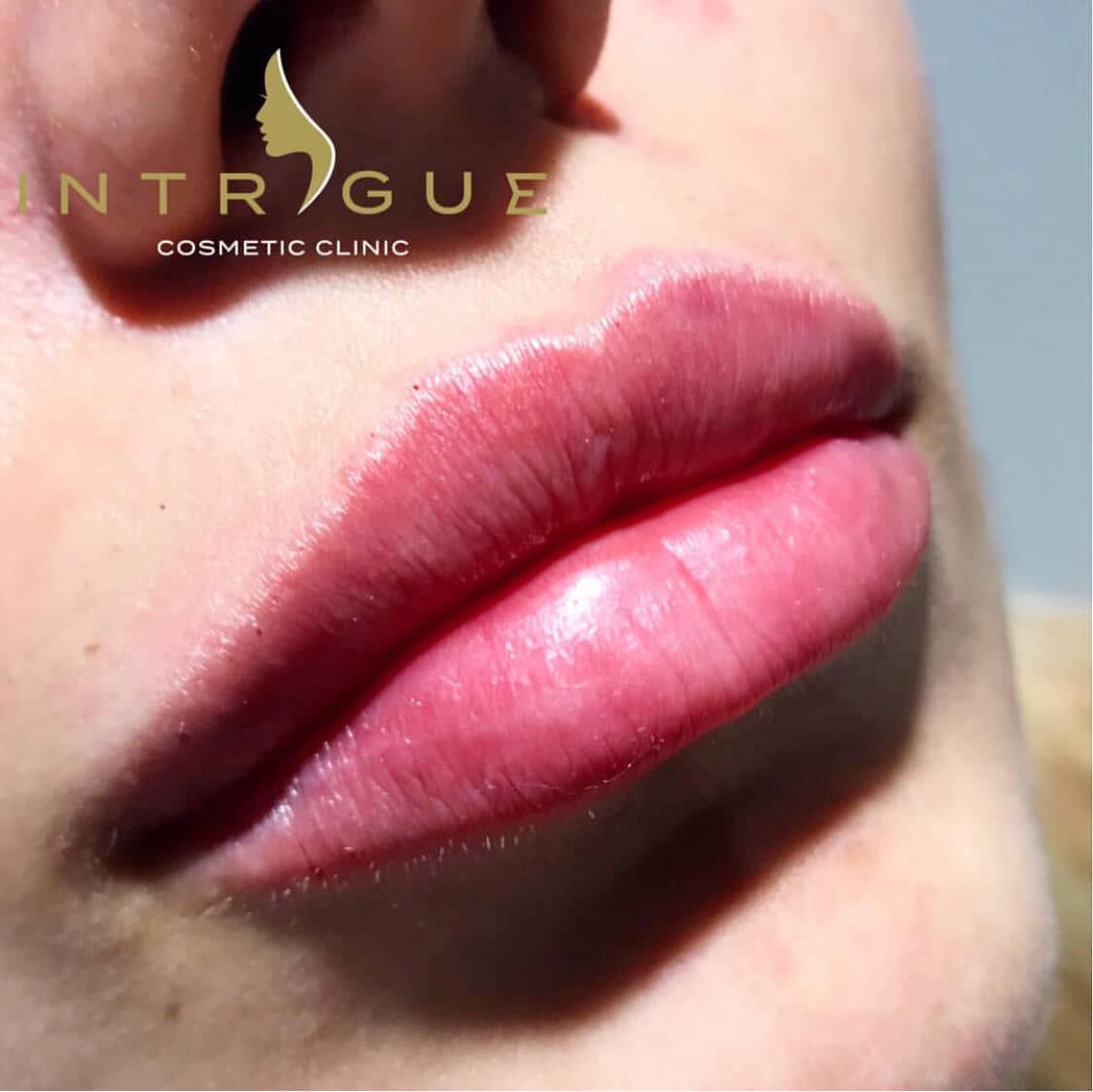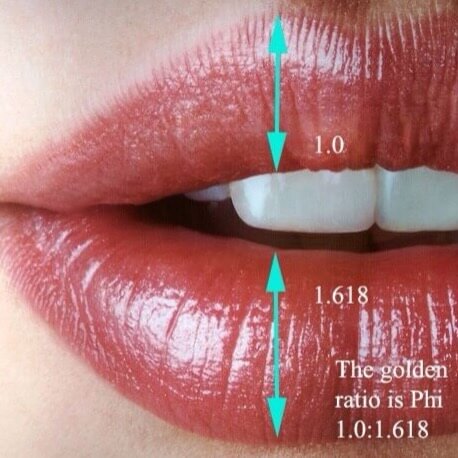 Lip Fillers in Kent, Essex and London Lip Enhancement Treatment
Non-surgical lip enhancement is a very popular treatment amongst all ages from 18 to over 75 who feel they need to enhance the natural side and shape of their lips. The safe and effective lip filler procedure allows you to regain a youthful plumpness by replacing the volume and definition that ageing has taken away (we lose 50% of lip volume by the age of 50). The procedure can also be used to create balance between the upper and lower lips, correct asymmetry, as well as create new shape, such as a 'cupid's bow'.
At Intrigue Cosmetic Clinic, we will first have a consultation to establish the exact look you are after and discuss what is actually achievable. This will allow us to create a personalised treatment plan tailored specifically to you, as no two lips or looks are the same. We also have a large portfolio of work that we can show to demonstrate what look is achievable with different fillers and injection techniques. At Intrigue Cosmetic Clinic, we use only the best and most established dermal lip fillers. All the dermal lip fillers used contain aesthetic, making the whole experience a little more comfortable.
Summary of your treatment

Procedure Time
30-45 minutes
(including consultation)

Back to Work
immediately

Full Recovery
2-7 days
mild swelling usually subsides in 2 days and any bruising disappears within 7 days)

On-Set of Results
Immediately

Duration of Results
6 – 9 months

Anaesthetic
Topical

Price
£250 – £350 per syringe



Our clinic is situated near Longfield mainline station, making us conveniently located for those from Dartford, Gravesend, Bexley, Bromley, Kent, Essex, London and surrounding areas situated customers seeking lip fillers, dermal fillers and Botox®