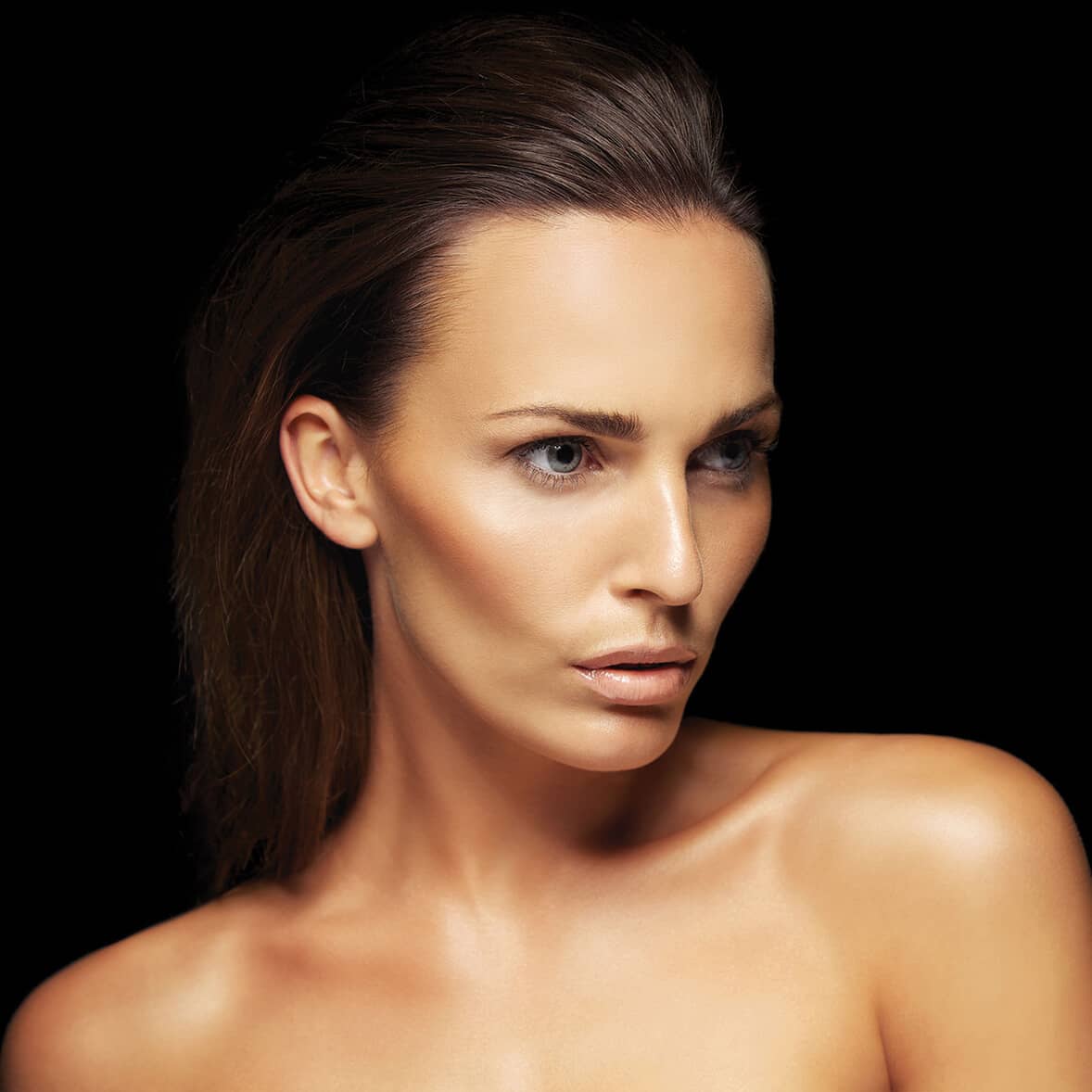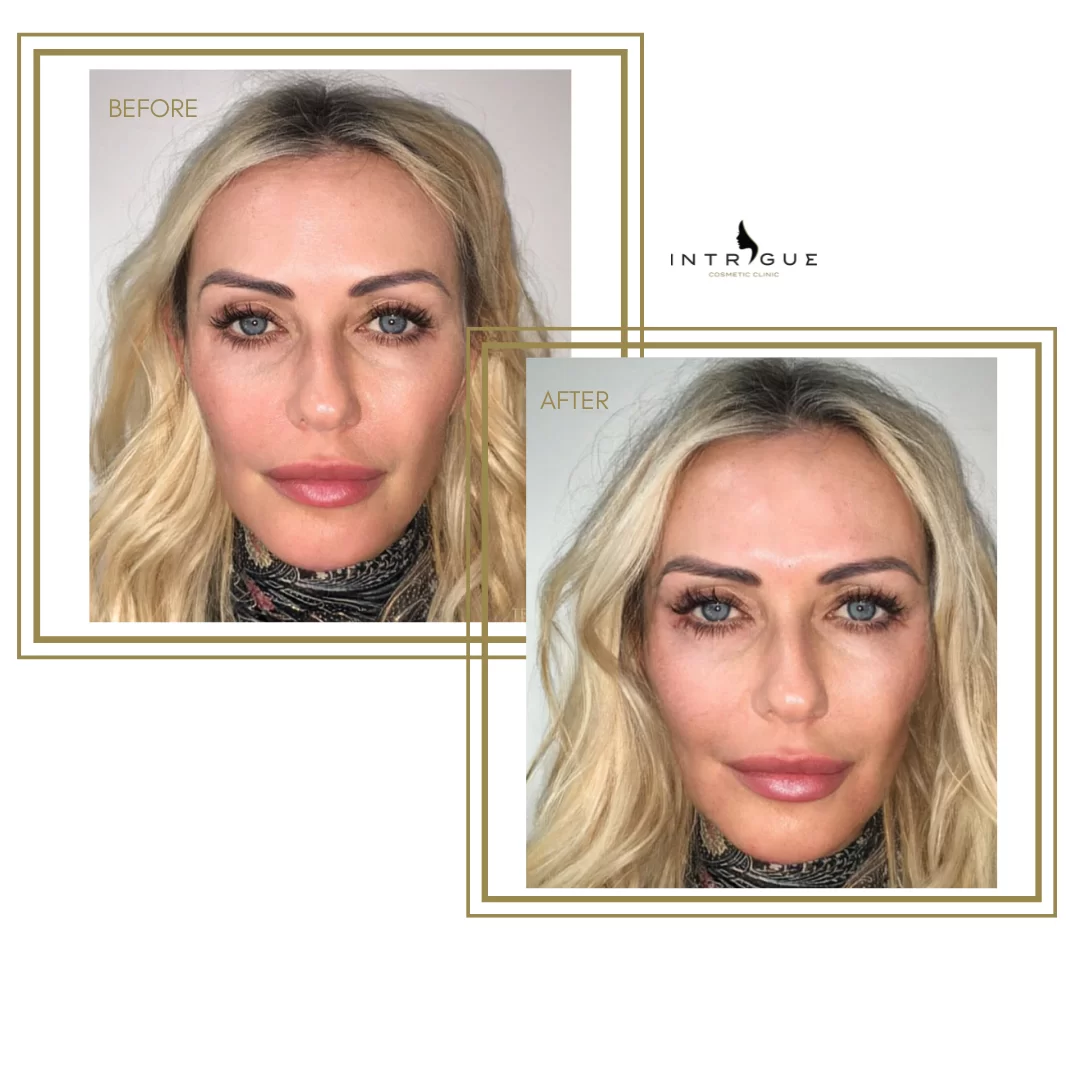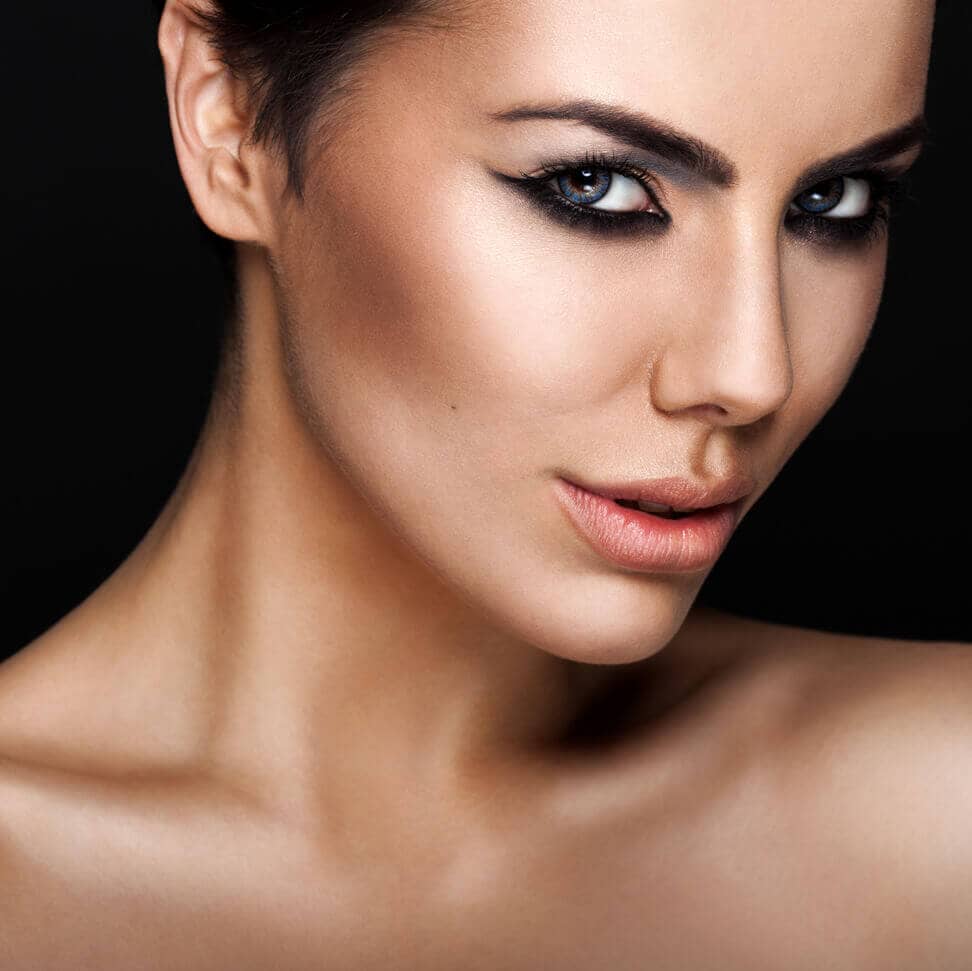 Temple Filler Treatment in Kent, Essex and London
Temple Dermal Filler
Temple filler treatment is quickly becoming one of our most sought after treatments, which only a handful of highly trained and experienced practitioners are able to carry out. As we age, we lose volume in the small flat areas that sit at the edge of our brows, running up to the tip of our ears and back to our hairline. They help to define and shape a youthful face when they are plump and full. This often makes people look older than they really are.
By using thin filler and a cannula to carry out the procedure, we can safely fill the area, replenishing the lost volume and returning a youthful appearance. At Intrigue Cosmetic Clinic, due to the way we carry out this procedure, we minimise risks as well as any pain and discomfort, making the procedure relatively painless, with most reporting only mild discomfort.
Temple dermal filler treatment is an advanced procedure and should only be carried out by appropriately trained and experienced practitioners.
Summary of your treatment

Procedure Time
30-45 minutes
(including consultation)

Back to Work
immediately

Full Recovery
2-7 days
(mild swelling usually subsides in 2 days and any bruising disappears within 7 days)

On-Set of Results
Immediately

Duration of Results
9 – 12 months

Anaesthetic
Topical

Price
£350
Each additional 1ml = £220
Discounts available with Membership plans



Our clinic is situated near Longfield mainline station, making us conveniently located for those from Dartford, Gravesend, Bexley, Bromley, Kent, Essex, London and surrounding areas situated customers seeking lip fillers, dermal fillers and Botox®