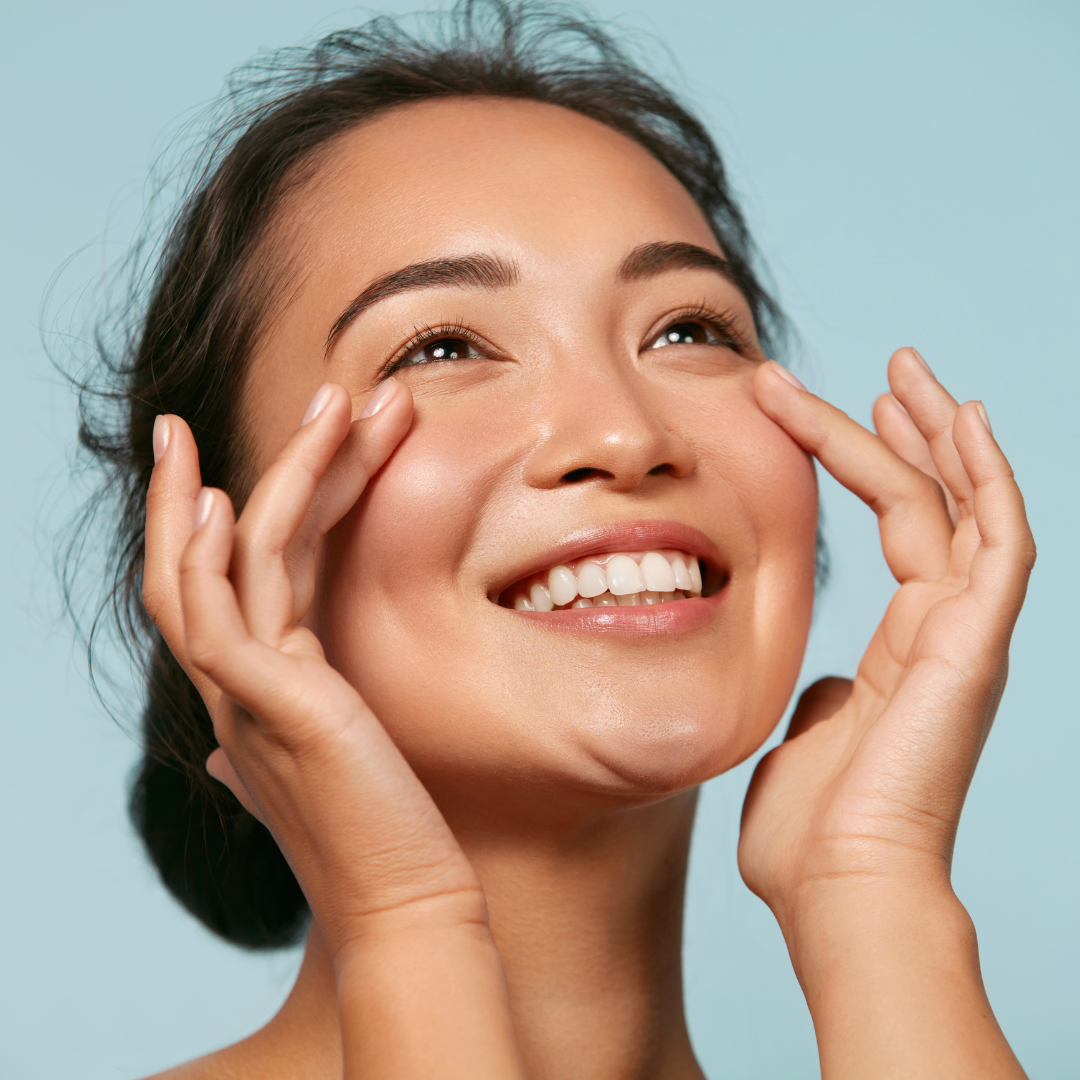 The Summer Skin Treatments You Need Now
01-06-2023
Our latest beauty blog looks at summer skin ready treatments that your skin will love and why you need them now!
A Tailored Skincare Routine
If your skincare routine doesn't change seasonally, you should review how and what you feed your skin over the hotter summer months. With hotter temperatures and humidity, your skin in summer can become quickly dehydrated, leading to flaky skin, blemish outbreaks and more visible wrinkles. Hydrating the skin with the layering of hyaluronic acid serums with active ingredients, a quality moisturiser and a protective layer of high-quality facial sunscreen to protect the skin from harmful UV rays and sun damage should be part of your daily routine.
We offer complimentary skincare advice to our clients and can create a tailored skincare routine that will give you a gorgeous summer glow for your skin type.; Whatever your skin concerns, whether you have dry skin, oily skin, dull skin, sensitive skin or want to get skin healthy! We can help you achieve that natural glow! Expert advice and guidance on the correct skin care products for healthy-looking skin.
Going Make-Up Free
Wearing little or no make-up during the warmer months will give your skin the world of good. Our lead aesthetics and skincare expert Amish Patel recommends you go at least two days a week make-up free all year around and during the hot weather over the summer months; the less make-up, the better. To give your skin a confidence boost, our Profhilo and Sunekos treatments are perfect for prepping your skincare for a make-up-free summer.
These injectable skin boosters help stimulate the production of collagen and elastin to help improve skin tone and appearance and fine lines and wrinkles. A fabulous treatment for summer skin and for achieving that post holiday healthy glow-up, even if you are staying at home.
A Summer Skincare Facial
Medical-grade chemical face peels require careful post-treatment management due to the new skin's sensitivity to sunlight, so they are often best left to the autumn months. However, the iS Clinical Fire & Ice Facial is a beautiful transformative facial you can enjoy all year round. This treatment is a Hollywood pre-red carpet event favourite with celebrities like Jennifer Lawrence due to its minimal downtime and impressive results. Bridging the gap between a mild facial and an invasive peel, this two-stage facial resurfaces the skin removes dead skin cells and works deep below the surface to revitalise, smooth and hydrate the skin.
Gorgeous summer skin with a natural glow in three simple steps!
BACK TO BLOG