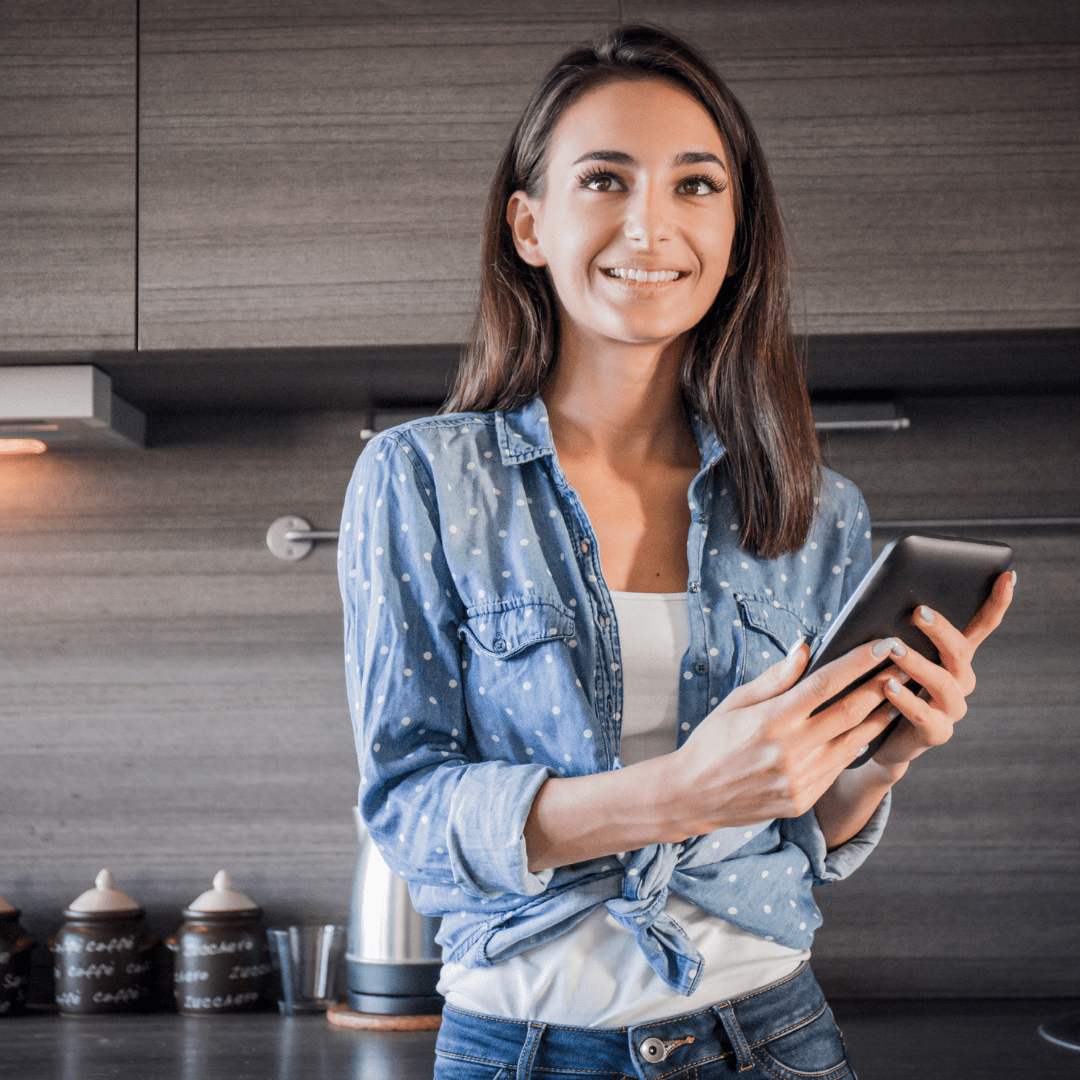 5 Questions You're Asking Google On Face Fillers
23-09-2021
We thought we'd share five questions currently trending on Google on face fillers and share our expert advice and knowledgeable answers, so you don't have to Google anymore on this popular subject!
Face Fillers Near Me?
Searching for the nearest aesthetics practitioner doesn't necessarily mean they are the right practitioner for you. We understand that not everyone is keen on lengthy travel times, but when looking for face fillers near your home, don't just pick the nearest one.
Remember, this is your face.
Unfortunately, we get many referrals from other clinics ranging from complication cases to bad fillers work that needs rectifying. The story will often be the same: they did a quick web search or spotted something on social media and went for the nearest aesthetics practitioner.
Do your research, ring a few clinics, speak to them and get a feel for their experience and expertise. It is worth travelling a bit further for your appointment if it means you are getting the gold standard in face fillers.
Can I Get A Face Filler Appointment Tomorrow?
We very rarely have next-day appointments available. Google on face filler appointments, and you'll get a flood of opportunities. If we have a next day appointment, it is because we have had a cancellation. You should never rush a decision to have fillers. Face fillers should never be an impulsive decision.
Do your research, and if you can't immediately get in to see the aesthetics practitioner, this is a good sign! It shows they are busy! Waiting for your aesthetics appointment should be likened to having a confirmed appointment going to see a surgeon or Doctor for non-emergency treatments.
When Do Lip Fillers Settle?
This is a widespread question people ask Google on face fillers, but the answer is that face fillers settle differently on everyone. With lip fillers, some clients can experience more swelling and bruising than others. Some clients will experience more swelling immediately after the treatment than others. It is difficult to give a firm outline, but most clients see a reduction in swelling 24 hours after treatment.
The real beauty of the quality fillers we use is that they can be seen after 2 weeks after any swelling or bruising has subsided and filler starts to settle and naturally plump. Lip fillers settle better when you avoid alcohol for at least 24 hours before your treatment and at least two days afterwards. Avoiding alcohol during this time will help keep swelling and bruising to a minimum.
How Much Do Face Fillers Cost?
We have a favourite saying here at the clinic; 'It's not the ML you are paying for, it's the skill', and this is so true! Face fillers can vary in cost, but ultimately, you are putting your face in skilled hands, which will mean considerable investment in training, insurances, clinical premises and quality filler products. Somebody operating out of a shed in the garden won't have the same costs to absorb, nor are they likely to invest in the same level of training as our Aesthetics Artist Amish.
Cheap fees and money off deals all seem attractive until you need urgent medical intervention and they don't have the experience or access to pharmaceutical commodities. 'Pay Little, Pay Twice' is the motto here!
Do I Need A Consultation For Fillers?
You absolutely need a consultation for fillers! We know that some aesthetic practitioners will sit you straight in the chair armed with a needle! However, at Intrigue Cosmetic Clinic, we like to discuss your treatment. A consultation allows us to collaborative create a personalised treatment plan to achieve your desired outcome.
We offer virtual or physical consultation appointments, and for those clients who desire, we will book your consultation directly before any treatment booking. This is to cover any medical questions we may have relating to your treatment and allow you to discuss your desired outcome and achievable goals with us before we start any treatment.
Enjoyed Reading This Blog? You May Enjoy Our Expert Advice & Essential Guide; What To Expect From Face Fillers.
BACK TO BLOG