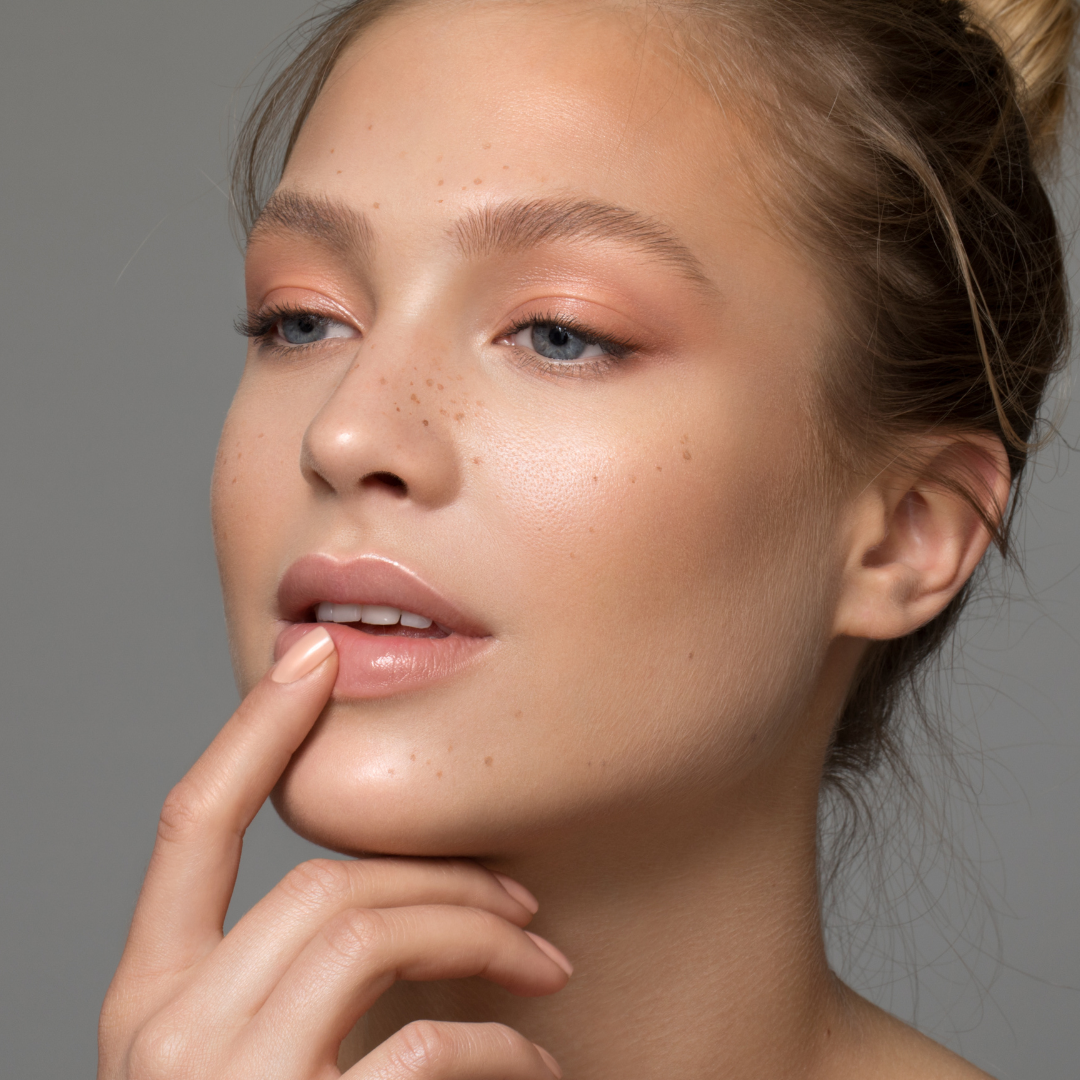 7 Ways To Make Your Face Look Younger
15-08-2022
We all want to turn back the clock, but what are the most effective ways to make your face look younger? This beauty blog shares seven ways that will take years off your face.
Add Superfoods To Your Diet
Adding superfoods to your diet will help make your face look younger and your body too! Choose foods rich in vitamins to give your skin a boost. Eating your way to healthy glowing skin can hugely impact your skin.
Get Jaw Filler
Face fillers, also known as hyaluronic acid dermal fillers, are a fabulous way to refresh an ageing face. For both men and women, sagging jowls can age the face. Injecting jawline filler and/or injecting the mid-face area and temples can give an instant and noticeable lift to the jaw line area. Dermal fillers are a popular choice among men and women keen to make their faces look younger.
Say Hello To More H20
If your body is hydrated, then your skin will be hydrated. Dehydrated skin can make your skin look older. Hydrated skin looks plumper, and therefore wrinkles look less noticeable. Drinking water helps flush out toxins in the body. Drinking more H20 is a good thing!
Rejuvenate Your Skin 
Rejuvenate your skin with 'skin boosters'. Skin boosters are injectable treatments which stimulate the production of collagen and elastin, which helps improve wrinkles and fine lines. Treatments such as Profhilo or Sunekos encourage improved texture and tone, and can be successfully used on the face, hands, neck and decolletage.
Exercise Your Rights!
Exercise is not only great for your body but also for your skin! As you exercise, you increase your blood flow. Blood flow carries nutrients and oxygen to cells throughout the body and skin and helps carry toxins away from cells, including free radicals (which damage your skin). Exercise can also reduce undereye puffiness and give you a beautiful, youthful glow.
Upscale Your Skincare
As we age, our skin changes, and so do our skincare needs. Your beauty routine in your twenties should be different from the one you have now. At the clinic, we create tailored skincare programmes for our clients. These will include professional-grade skincare products that the clients can use at home, through to in-clinic treatments that could be beneficial in making your face look younger, such as chemical skin peels and facials.
Review Your Lifestyle
It's easy to become complacent about our well-being as we age. Priorities such as family and work often take over, and we neglect our health and wellness. Review your lifestyle to see if you need to make improvements. Getting more sleep, drinking less alcohol, making more time for yourself or taking regular exercise and eating more healthily are all small steps we can take to improve our lifestyle and help us feel and look younger.