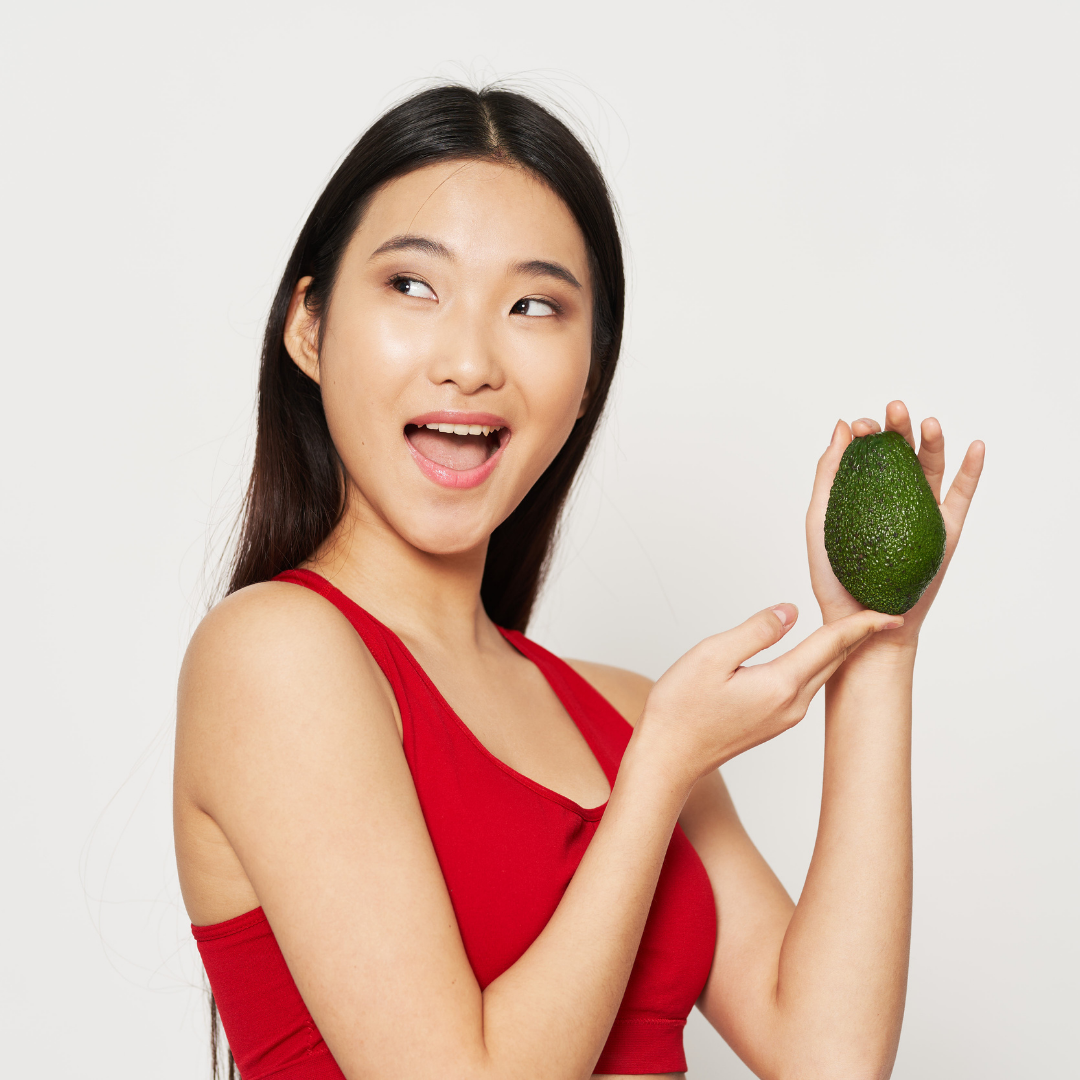 Superfoods To Make Your Skin Glow
11-06-2021
Glowing skin comes from within (with a little help, of course, from our clinic's skincare experts). The saying "you are what you eat" is true. In this journal, we share some of our favourite kitchen ingredients to make your skin glow.
Sweet Treats
We know that consuming refined sugar can play havoc with your skin, choosing to opt for fruits that are naturally sweet when indulging your sweet tooth is a much tastier treat that your skin will thank you for. Vitamin C is an antioxidant that not only supports a healthy immune system but is excellent for your complexion. Find your daily dose in blueberries, blackcurrants, oranges, kiwi fruits and strawberries.
Vitamin C plays an integral part in building collagen, which can thicken the skin dermis, lessen fine lines potentially, and is vital for firm, youthful skin.
Our Tip: Give extra support to your outer dermal layer with iS Clinical Super Serum. This clinically proven serum features scientifically advanced Vitamin C time-release technology with Copper Tripeptide growth factors. All combined in a powerful blend of botanical antioxidants to deliver exceptional reparative benefits.
Brazil Nuts
Just four brazil nuts a day will provide you with your RDA (recommended daily amount) of the powerful antioxidant selenium. Some studies suggest that a diet rich in selenium can help protect your skin against sun damage. We would always recommend you use sun protection, however, any food with antioxidant properties is going to be valuable to naturally glowing skin.
Our Tip: Use a high sun factor at all times when outside (even during the winter months). UV rays cause premature ageing of the skin, such as wrinkles, liver spots, hyperpigmentation and leathery, nonelastic skin tone, not to mention the threat of skin cancer.
We love the iS Clinical EXTREME PROTECT SPF 40. This antioxidant-rich state-of-the-art broad-spectrum UVA/UVB sunscreen helps support optimal skin health as it moisturises and protects. Available in Translucent, Beige or Bronze.
Avocado Is A Skin Win
Avocados are packed full of Vitamin E. Vitamin E helps protect your skin against cell damage and supports healthy skin growth and rejuvenation. But, that's not all; the beta carotene protein, fatty acids, lecithin and vitamins A & D also found in avocados help moisturise and protect your skin from the damaging UV rays as well as increasing your collagen's metabolism.
Our Tip: Give your skin an extra boost with the iS Clinical Poly-Vitamin Serum. This super serum contains a powerful blend of ingredients, including vitamin E. Designed to hydrate, regenerate and restore overall skin integrity in the most compromised skin conditions.
Zinc Zest
Whole grains, nuts, seeds, legumes, poultry, fish, lean meat and shellfish are all zinc-rich ingredients you'll want to include in your diet for soft, supple skin. Zinc is associated with the healthy functioning of your sebaceous glands in the skin that do the job of producing oil. This natural oil assists in repairing skin damage and helps to keep your skin elastic.
Our Tip: Help support your healthy skin with a moisturising boost with the iS Clinical Youth Serum. This next-generation clinically proven blend of pharma grade active ingredients is a firm favourite with our skincare experts due to its immediate and long term results.
Remember, it takes on average up to six weeks to see any difference in your skin due to the cycle of skin cell turnover, but adding some superfoods to your diet and living a healthier lifestyle today will make the difference in the time to come.
Enjoyed This Journal? Read How To Look Less Tired With Our Lifestyle & Beauty Tips.
BACK TO BLOG