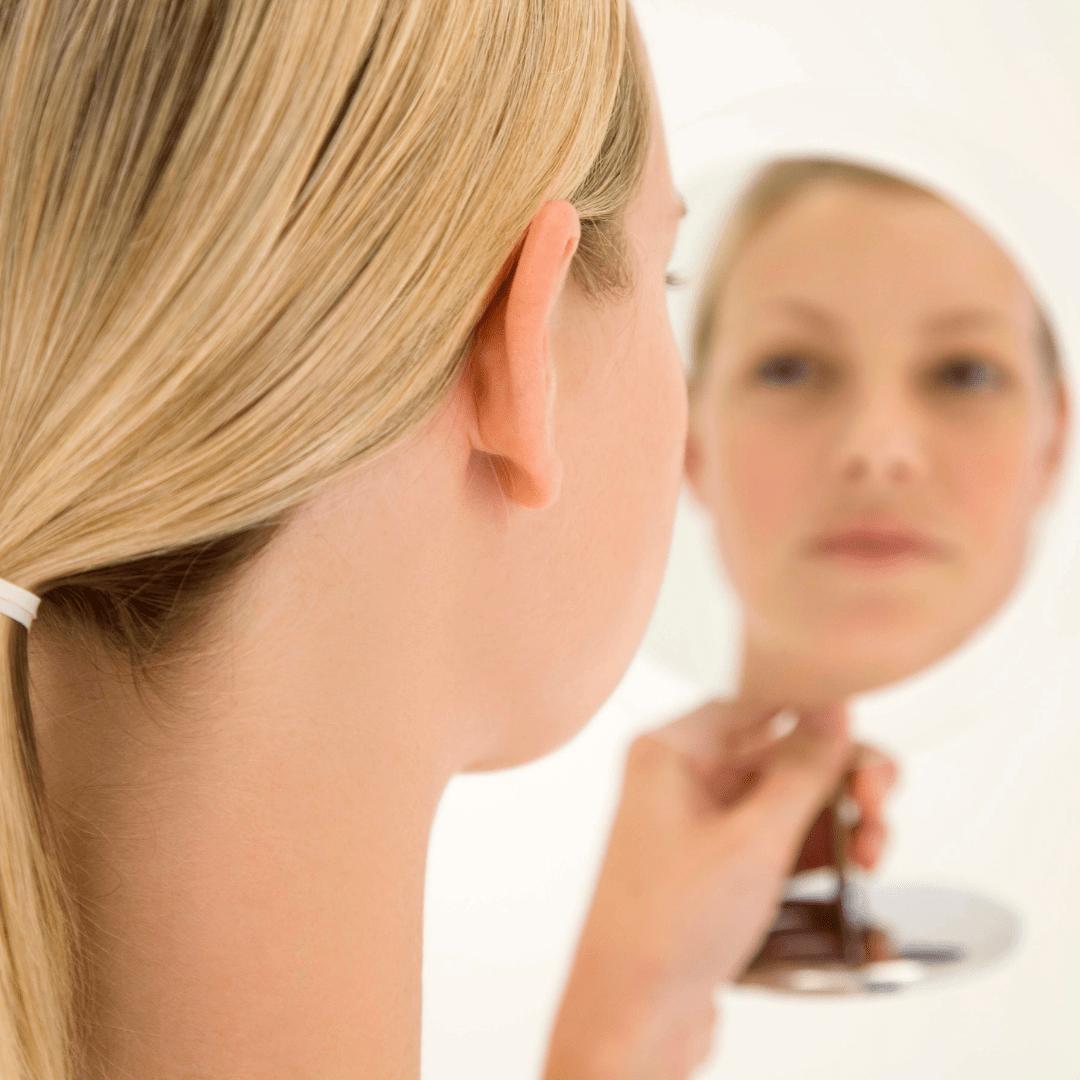 How To Look Less Tired
15-04-2021
Do people keep commenting on how tired you look? Or perhaps your skin is looking dull and lacks lustre? Maybe those dark circles under your eyes won't disappear, despite lifestyle changes?
Our Skin Care Experts share our lifestyle and treatment tips for looking less tired.
Too Tired
The reason that you may be looking tired could be that you actually ARE tired!
If you're burning the candle at both ends or worrying, that will impact your mental state of mind and, in turn, your physical appearance. Not getting a good night's sleep affects your skin: collagen growth, hydration and the skin's appearance. Cutting out alcohol, avoiding caffeine, switching off your electronic devices and establishing good night-time habits will help with the quality of sleep you are getting. Ultimately these factors have an impact on your skin.
Drink Up!
We are talking about water, not alcohol! Alcohol will do the opposite to hydrating your body. If your body is dehydrated, your skin will be visibly compromised. The skin around our eyes is susceptible, so if we are dehydrated, it can make our eyes look puffy and swollen. Drinking water helps replenish the body and helps hydrate the skin. Face Fillers can give the face a plumper, more refreshed look by targeting areas where volume is lost as we age, such as the jawline, lips, tear trough area and smoothing out the nose to mouth lines.
The Eyes Have It
They say your eyes are the windows to your soul, but they are also indicators of your health and wellbeing. Tired eyes can be a result of late nights, staring at computer screens for too long and needing to wear glasses. Squinting because you can't see clearly helps establish fine lines and wrinkles around the eye. Book in an eye test if you find yourself struggling to see or read clearly. You won't regret choosing to invest in a quality eye cream too, such as iS Clinical Youth Eye Complex or iS C Eye Advance + which both target the eye area to replenish. These help to diminish the appearance of fine lines and wrinkles.
Botox is also an excellent treatment to smooth crow's feet and frown lines.
Stress Busters
When we are stressed, it impacts our skin, including affecting our sleep patterns and sleep quality. Stress can also cause the delicate capillaries to break, leaving the under-eye area looking sallow and tired. This can emphasise dark circles under the eye. Using a lightweight eye cream such as iS Clinical Youth Eye Complex or iS C Eye Advance + can also help improve skin tone and texture.
Target Dark Circles & Bags
If you're getting a good night's sleep and drinking lots of water, but you still have dark circles under your eyes or bags, this could be to do with age rather than lifestyle or environmental factors. As we age, our face loses fat and collagen and our skin thins. This can give the already thin skin under our eyes a pink/blue tone as the underlying blood vessels begin to show more clearly. This emphasises the hollow under the eye. Fortunately, alongside some fabulous under eye concealers on the market, getting Tear Trough injectables in this area can restore volume and plumpness to give a fresh look to the eye area.
Skin Fix
A tailored skincare routine will help keep your skin looking refreshed and rejuvenated. At Intrigue, our Skincare Experts offer free advice to help you choose the right products for your skin's needs and boast an online store stocking professional skincare products handpicked by our Team. We also offer various rejuvenating Facial Treatments at our clinic, which can help your skin's physical appearance.
Book In For Your Free Video Consultation To Explore Treatment Options & For Expert Skin Care Advice Now.
If You Enjoyed Reading This Beauty Blog, You May Also Enjoy Our Interview With Our Award-Winning Aesthetics Artist & Clinic Founder, Amish Patel.
BACK TO BLOG