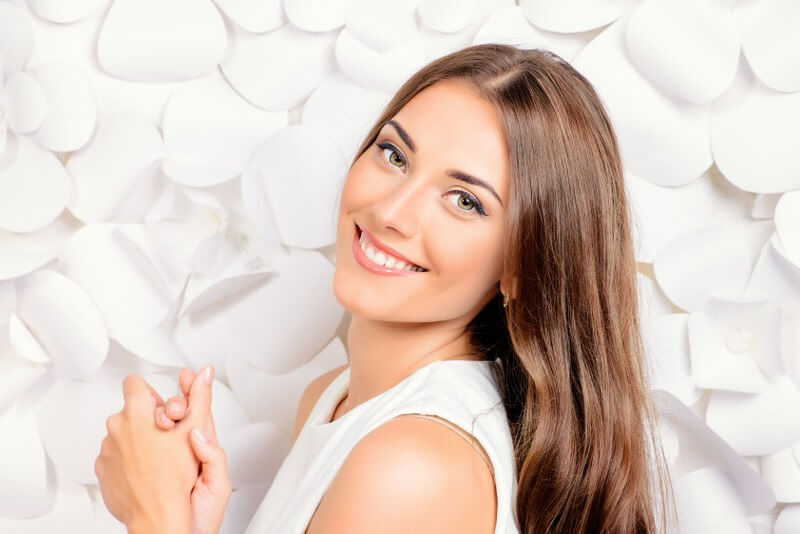 Fire & Ice – the celebrity favourite 'red carpet facial'
29-08-2018
It may not surprise you to learn that the average woman worries about the appearance of their skin 32 minutes every day, so how do our Hollywood Celebrities cope with the added pressure of being under the world's scrutiny on the red carpet?
From wrinkles to spots, uneven skin tones to dryness and fine lines, the nation (and media) is preoccupied with the state of their complexions.
Where once we may have weathered the storm of the ageing process, we now have access to treatment modalities that can turn back the hands of time – safely and effectively and without having to go under the knife.
Non-invasive aesthetic treatments can offer us all a little helping hand to get our appearance back on track – whatever our age.
But what can we do to address major skin concerns? Extreme weather (hot and cold), environmental factors such as city pollution, too many late nights and a less than perfect lifestyle and diet all put paid to the condition of our skin, dulling its youthful glow.
Even a party or two and a poor night's sleep can ruin our complexion. In one survey, 50% of women revealed that they dread social events for fear of how their skin might look on the day. And, while minimally invasive treatments such as Botox and fillers can lift our face and strip years off our appearance, a medical grade skincare range, such as iS Clinical's Fire & Ice, is worth an investment because it is designed to improve the quality of our skin.
Voted InStyle magazine's Celebrity Facial of the Year, iS Clinical's Fire & ice is the hottest (and coolest) much-coveted facial rejuvenation treatment. The 'red carpet facial' is a mild peel that brightens, smooths and tightens to give the face a youthful and healthy glow.
A favourite with A-list celebs – Jennifer Lawrence, Charlize Theron, Gwyneth Paltrow and Beyonce among them – it bridges the gap between a softer facial and a more invasive chemical peel.
Fire & Ice Resurfacing Treatment involves two medical-grade peels.
The active ingredient in the intensive resurfacing Fire masque that is clinically formulated with 18% glycolic acid to exfoliate the top layer of dead skin cells to brighten and freshen the complexion and has a tingly warm feeling when applied. Glycolic acid decongests the treatment area and can treat scarring, pigment discoloration and signs of ageing, such as fine lines and wrinkles.
To sooth, the cool and calming Ice masque has hyaluronic acid to hydrate and lock in moisture. The treatment not only leaves the skin invigorated and glowing, buts its antioxidant properties all ensures added protection from daily environmental damage. If you are looking to renew confidence in your appearance and enhance your skincare regime, book a consultation today.
Looking For More Beautiful Skin Tips? Read Our Essential Guide To Looking After Your Skin In The Summer.
BACK TO BLOG