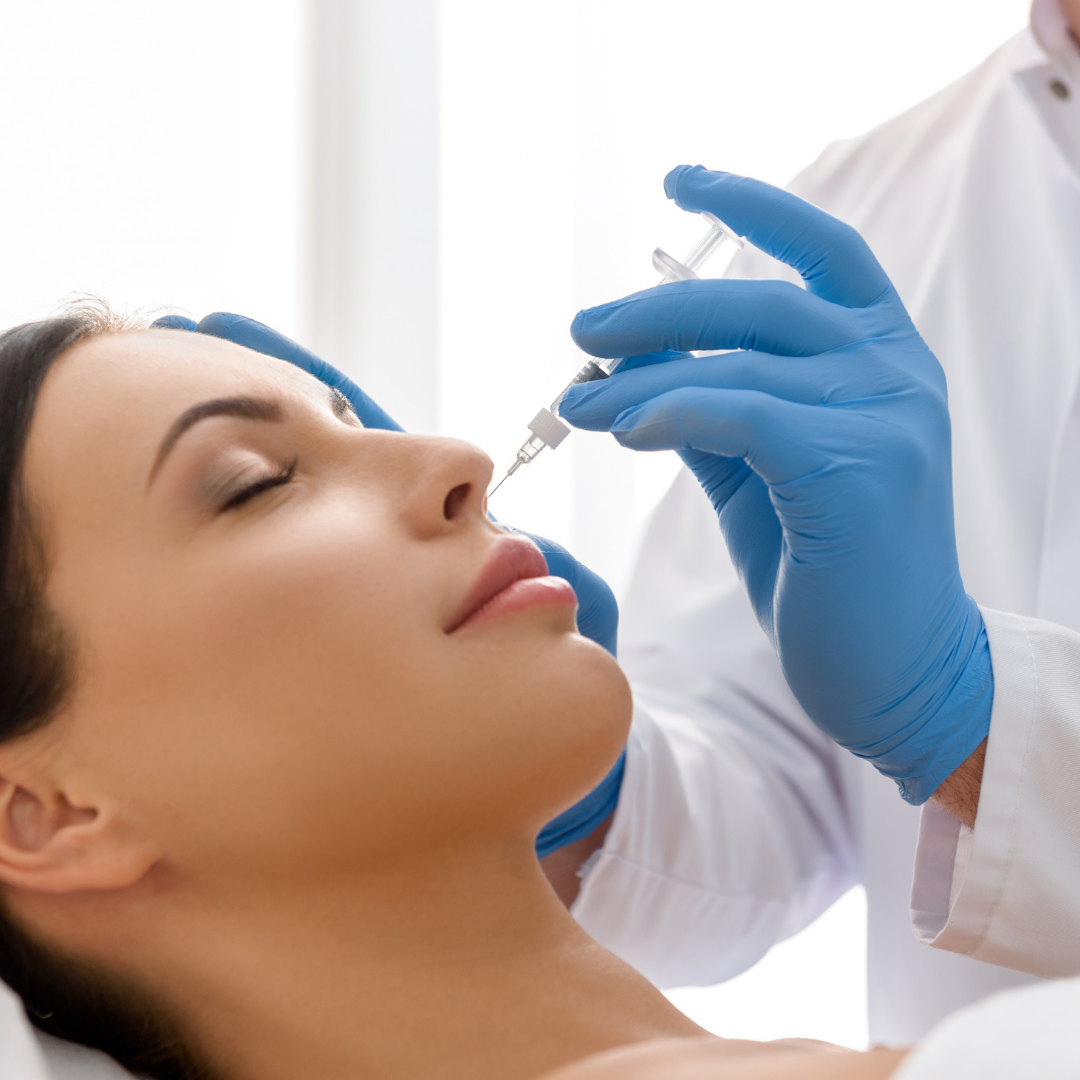 Why You Should Always Use A Save Face Accredited Practitioner
22-02-2022
This journal discusses why you should always use a Save Face Accredited Practitioner and the dangers of putting your face in inexperienced hands.
Our Reputation Is Our Success
We are proud to have built our success on reputation. As the South-East's leading award-winning aesthetics clinic covering London, Surrey, Sussex and Kent, our clients trust us to deliver exceptional results and customer care. Our success is not by chance but by investment and ongoing training to bring the latest techniques and products to the benefit of our clients.
What Is Save Face
Save Face is a government-approved register for non-surgical aesthetic practitioners. Save Face is a Professional Standards Authority accredited register recognised by the Government, The Department of Health and NHS England.
They assess every practitioner and their premises in relation to Save Face's high standards. We are committed to delivering outstanding services to our clients, and as a result, we have been on Save Face's register since 2017. We are exceptionally proud to be 'Excellence' rated.
Why Is Using An Aesthetics Practitioner Registered With Save Face So Important?
It is essential to use aesthetics practitioners with a Save Face rating because they have been independently verified and follow their stringent exacting standards. It also says a lot about the practitioner and the clinic, who put themselves up for review and scrutiny. We know we meet the highest standards, but it reassures new clients that they are in safe and capable hands.
Does It Matter If My Aesthetics Practitioner Does Not Have Any Save Face Accreditation?
Freedom of choice is essential. Ultimately who you choose to do your fillers and anti-wrinkle injections is a personal choice. However, knowing that your aesthetics practitioner has this Save Face Accreditation reassures you that you are choosing a professional.
What Else Should I Look For In An Aesthetics Practitioner?
We would say that they need to be friendly, highly knowledgeable, and honest. At Intrigue Cosmetic Clinic we never undertake treatment if we feel that the procedure is unnecessary or would not benefit the client. We also believe that our clients should always feel relaxed and educated, which is why we will always dedicate time to explaining treatment procedures and advising on the best treatment plan for you.
You should also ensure that they work out of a professional clinical environment and are medical professionals. By choosing experienced hands, you minimise your risks. However, it is reassuring to know that if needed, your Save Face accredited practitioner can deal with any emergency and has immediate access to medical products.
You should also read their reviews and ask to see examples of their work, rather than just asking for costs. Ongoing training, clinic premises, quality filler products all add up. Then, on top of this, you have an aesthetics practitioner with a wealth of experience in their field.
The nearest clinic isn't always the best, and the cheapest clinic certainly won't be the best.
Do your research and save yourself money, distress and possible disfigurement.
BACK TO BLOG