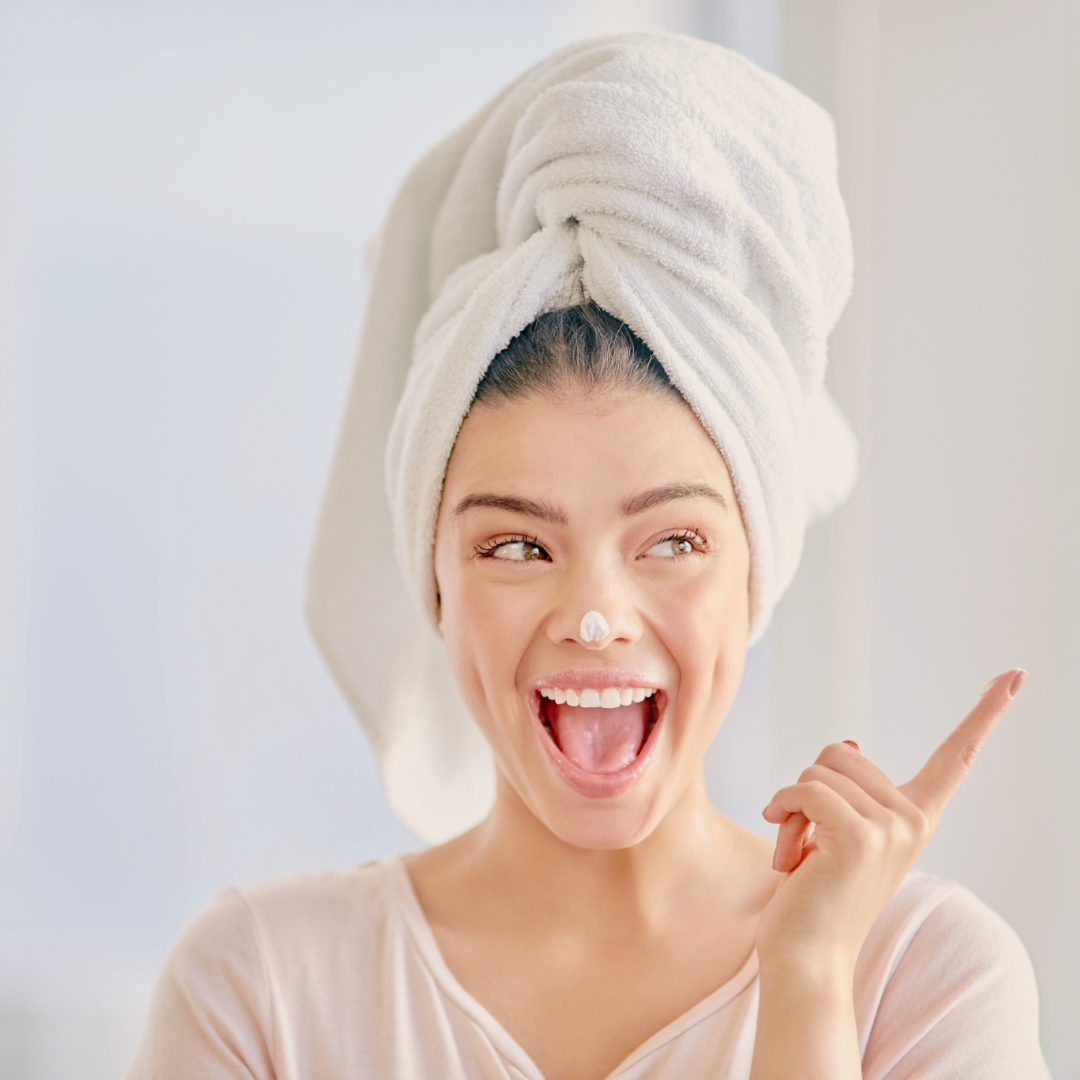 9 Expert Autumn Skincare Tips
09-09-2022
We share nine expert autumn skincare tips to ensure your skin looks radiant and you glow throughout the autumn/winter months ahead.
Protect Against Winter UV Light
It's a common misconception that you don't need to wear sunscreen during the winter, but UV rays are harmful all year round, including the winter months ahead. Wear at least an SPF Factor 50, apply half an hour before leaving the house, and reapply regularly if you are outside for longer periods.
Hydrate Your Skin
Keep your skin dermal layers hydrated with an extra rich moisturising cream, and don't forget your body moisturiser. Moving from the extreme cold to hotter environments, coupled with artificial heating, can really dry out your skin. Apply your moisturising cream to damp skin to help seal in that moisture, and don't forget elbows, knees and feet. Dermal fillers are also an excellent way to hydrate the skin and give your winter skincare a plump and healthy-looking finish.
Moisturise Lips & Hands
Your lips are one of the first areas to succumb to winter skin issues. Prevent your lips from drying out by using a hydrating lip balm and, even better, a lip balm that hydrates and has an SPF. Your hands can also be prone to drying with temperature changes, which can have an ageing effect. Apply a non-greasy hand cream every time you wash your hands, and wear waterproof protective gloves when doing household chores to avoid skin contact with harsh and abrasive chemicals.
Eat Well
Over the winter months, it's easy to reach for stodgy, comfort foods. Ensure your diet has plenty of superfoods to make your skin to glow. Choose foods that are rich in skin-boosting vitamins and antioxidants. Avoid reaching for too many sugary sweet treats and alcohol regularly, as they have a detrimental effect on your skin as they actively deplete your youthful collagen stores!
Peel Back The Years
Winter is the perfect time to consider a chemical face peel. This intensive treatment is undertaken at the clinic, with a tailored skincare follow-up package for you to continue at home. Ideal for those of us who want to emerge in Spring with brighter, more youthful-looking skin!
Elevate Your Beauty Routine With These Autumn Skincare Tips
Your autumn skincare needs should focus on accelerated hydration. Look to include serums as part of your beauty routine. Serums are lightweight and ideal as a base for your rich moisturising creams. Remember to wait a couple of minutes before applying each layer so you allow it to be absorbed into the skin without rubbing it off.
Drink More H20
We can't emphasise enough the importance of drinking plenty of water. If you can't face a cold glass during the winter, opt for a hot cup of water with a slice of lemon – warming and good for you! Hydrated skin looks plumper, and wrinkles are less noticeable, so drink up!
Exfoliate Regularly
As we age, our skin cells take longer to renew, so it can leave our skin looking dull and lacklustre. By regularly exfoliating, you are removing these dead skin cells as well as keeping your pores clean and clog-free, which will also help your skin to stay blemish free. Don't forget to exfoliate your neck and décolletage area.
Sleep To Rejuvenate
Your body boosts blood flow as you sleep, which means you should awaken with a healthy glow after 8 hours and look less tired. Skimp on your sleep, and you'll soon see it impacting your skin. Our pro tip is to switch off from using all electrical devices at least two hours before bedtime and opt for a good book as a prelude to a good night's sleep.
BACK TO BLOG