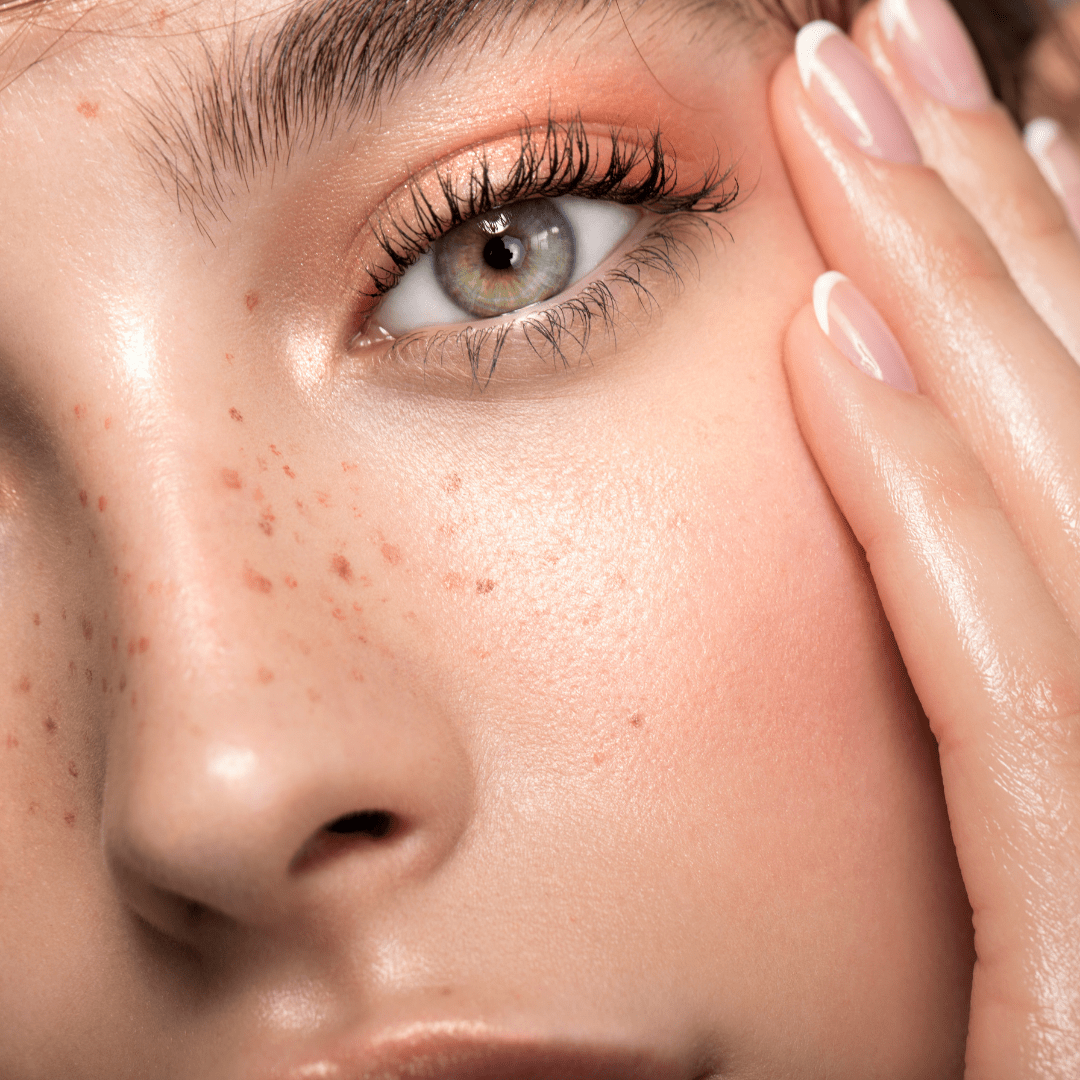 How To Get Glowing Skin
24-02-2021
In our latest blog, our skin care expert, Amish Patel, shares his skin care tips for glowing skin along with three of his favourite beauty hero products to elevate your skin care routine!
Get The Glow
Glowing skin comes from within. While genes and a great skincare regime play their part, don't neglect the impact that a healthy diet and lifestyle play in the look and quality of your skin and pores. Drinking plenty of water, getting your full quota of sleep and cutting back on sugary foods and drinks are all easy ways to get your skin glowing.
Glowing Skin, The Professional Way
A tailored approach to your skin care is essential, as Amish, explains:
"Every client's needs are different. Taking a tailored approach to your skincare products is so important. I have clients who may want to target particular areas of concern, such as hyperpigmentation, acne or wrinkles. Other clients, however, may just be looking for a good basic skin care routine to keep their skin healthy and nourished. Glowing skin doesn't have to be exclusively for the young. With the correct skincare products and aesthetic treatments, even mature skin can glow gloriously."
Our Skincare Store is filled with the best professional skincare products, handpicked by our team and clinically proven to help rejuvenate, nourish and help your skin glow!
Amish's Top Products To Get Glowing Skin
Obagi Retinol
"Retinol is arguably the best skin product on the market. It does it all. Also known as vitamin A, it helps to renew the skin by accelerating the skin cycle process, and the new skin is healthy. Doing this reduces fine lines and wrinkles and gives a tighter feeling and appearance; the skin is less oily and less pigmented."
"It can cause dryness and flaking with initial use, so perfect for lockdown and winter months. Use once daily at night. It is important also to use a sunblock to protect the new skin, and a quality moisturiser. To enquire about ordering this product, please get in touch HERE."
iS Clinical Active Serum
"Also known as the 'fire and ice' facial in a bottle, the active serum will help with fine lines and wrinkles, spots, acne; it does it all. It works by gently resurfacing the skin without any flaking and peeling. It is all botanical and safe for all patients, including pregnant and breastfeeding."
"It is much like the Obagi Retinol, but a little milder. You will see results within a week on the surface and improve the skin's deeper levels in the months to come. It is important to also use a sunblock every morning to protect the new skin, and a nourishing moisturiser."
iS Clinical Hydra-cool Serum
"This is a lovely moisturising serum. Being a serum, it is light in texture. Apply before make-up and your make-up will go on smoothly and give that dewy appearance. For men, it makes the perfect aftershave balm. It also has anti-bacterial and anti-microbial properties, so it is a lovely hydrating serum for those prone to acne. Use morning and evening, if required."
Amish's Fast Beauty Tips:
Exfoliate your skin regularly to get rid of the dirt and dead skin cells that can dull the skin.
Eat antioxidant-rich foods such as pecans, grapes and berries. Early research shows a link between foods rich in polyphenols benefitting in protecting skin cells from UV damage.
Wear a high sun factor not just during the summer months but all year round.
Use a quality moisturiser that hydrates the skin.
Drink plenty of water!
Book a free virtual skincare appointment to explore treatments & get tailored skin care advice.
BACK TO BLOG